The Best of 2020: A Year in Review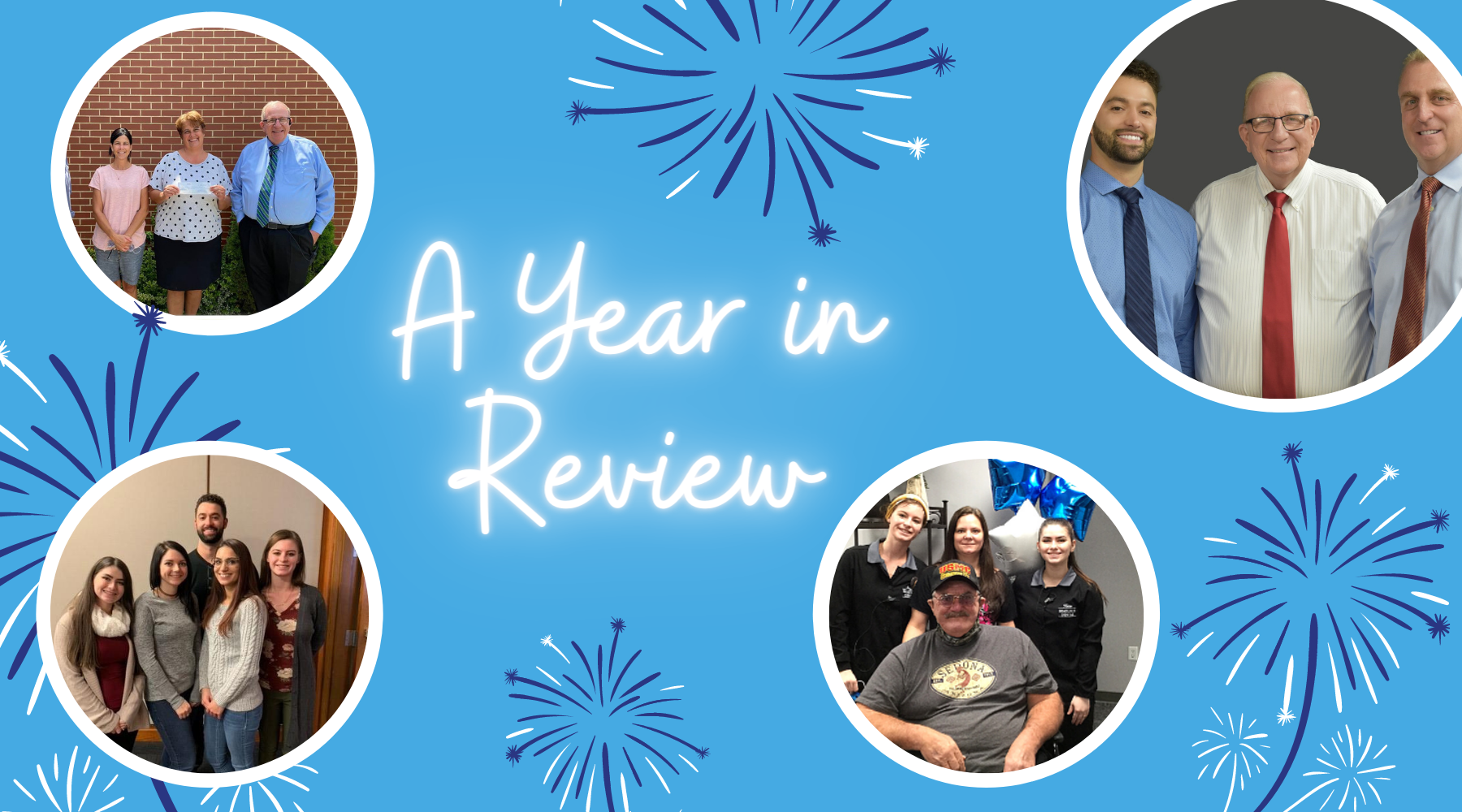 Our hearts are full this holiday season, knowing we have patients like you. As we reflect on the year, we'd like to share a few highlights to show our commitment to you and giving back to the community, especially during these times. We'd also like to thank our dedicated team and loyal patients for making it all possible.
This Past Year…
We Donated Over $20,000 to Community Nonprofit & Charitable Organizations, Including $6,000 to Northeast Ohio Adoption Services
Although our Smiles for Charity campaign ran short, we were able to raise over $6,000 for NOAS, an organization committed to helping children find forever homes. We thank all who participated and look forward to next year's campaign.
In total, we've donated over $20,000 this past year, including essential items to organizations like Elmwood Assisted Living Home and the Hubbard Christians in Action Group.
We Provided Free Dental Care to Veterans
Over 35 Veterans in the Mahoning Valley received free dental care as part of our annual Veteran's Day initiative to give back to those who've served our country.
We Expanded Our Practice & Added Sedation Dentistry
Adding seven new treatment rooms to our office was definitely a milestone this year. Through our expansion, we're able to serve more patients and offer Sedation Dentistry services to those who need it. To learn more about Sedation Dentistry, click here.
We Were Voted Readers' Choice Top Family Dentistry
All thanks to you. Our patients continue to advocate for us, and we couldn't be more appreciative. We'll continue to proudly serve the community and make a difference in the lives of others through compassionate and affordable dental care.
We look forward to the year ahead and wish you all a Happy New Year.