Oral Surgery
Helping patients overcome dental problems with comprehensive oral surgery.
Braydich Dental performs several oral surgery procedures at our office in Hubbard that will eliminate your pain and help you feel like yourself again. Learn more about our oral surgery services below and schedule an appointment with your dentist to address the pain you're having.
---
Types of Oral Surgery
Wisdom Teeth Removal
Wisdom tooth extraction is a surgical procedure during which a dentist will remove one or more of your wisdom teeth. These teeth are the four permanent adult teeth at the back corners of your mouth on both the top and bottom.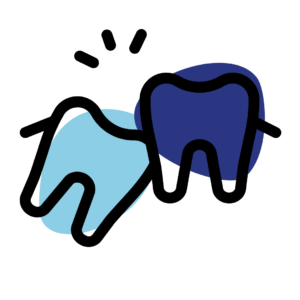 If a wisdom tooth doesn't have enough room to grow, you may experience pain and could get an infection or other dental problems in the future. To avoid that, you'll want to consider a wisdom tooth extraction by a dentist. Sometimes, this procedure is recommended even if impacted wisdom teeth aren't causing problems yet.
 How we can help:
Your dentist will discuss your symptoms, the wisdom teeth removal process and help you decide whether it is the right option for you.
Depending on your comfort level on the day of the procedure, the dentist will numb the area with a local anesthetic or suggest some form of sedation for the procedure. Wisdom teeth removal is typically done using the deepest form of sedation through an IV. Once you are comfortable, your dentist will carefully remove the wisdom teeth and stitch the wound to promote healing.
After a brief recovery time in the dental chair, your dentist will give you instructions about what to expect during the recovery process, including pain management, diet, cleaning your mouth, and activity levels.
Tooth Extraction
Although permanent teeth are expected to last a lifetime, there may be important health reasons you'd want to have a tooth pulled. These situations might include an extremely damaged tooth to make room for incoming teeth or severe tooth decay that could impact the nerves and blood vessels and cause infection.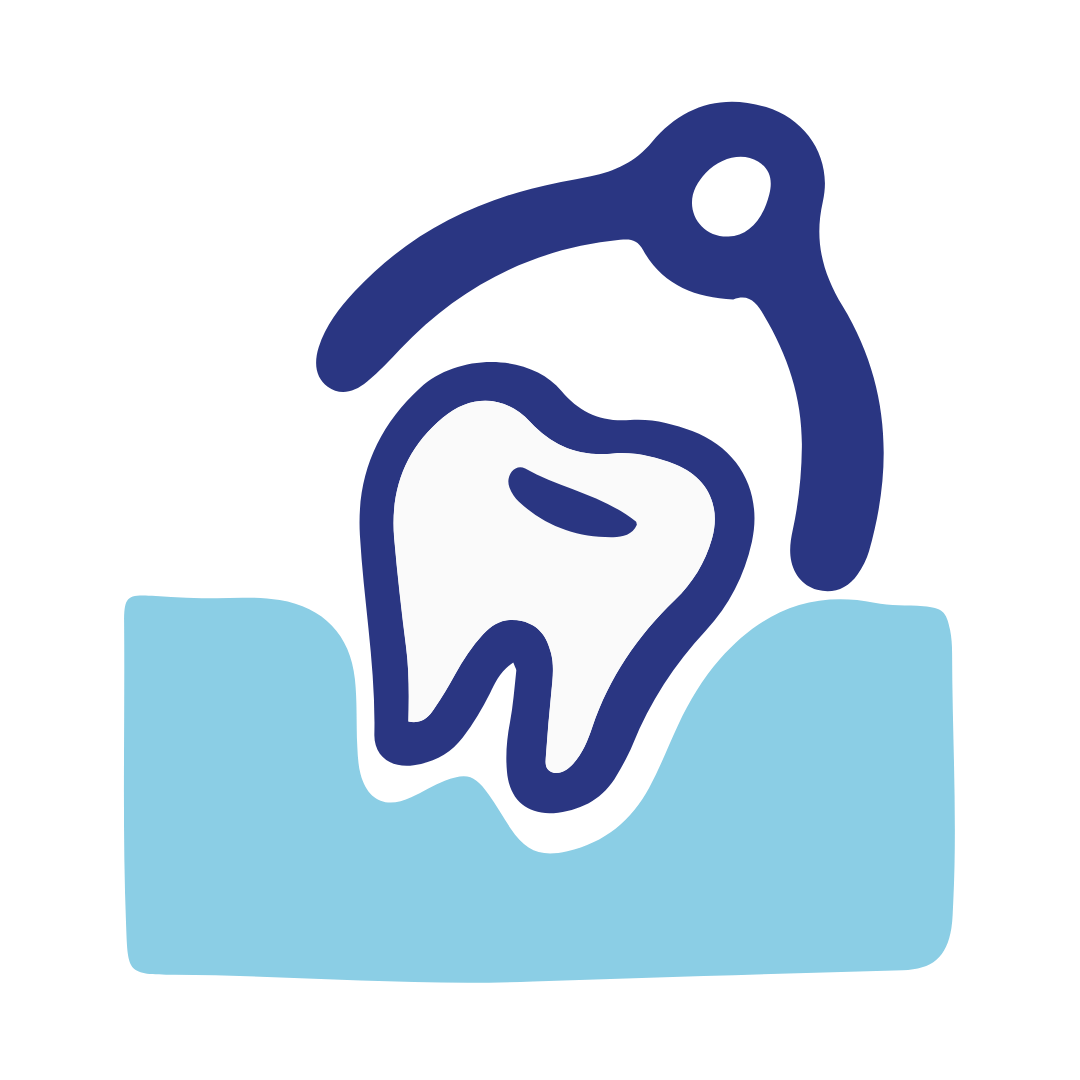 How we can help:
Both dentists and oral surgeons are qualified to perform tooth extractions. Before pulling the tooth, your dentist will use a local anesthetic to numb the area or offer sedation for patients who want to feel more at ease during the procedure.
If the tooth is impacted or is difficult to remove, the dentist may need to remove it in pieces. Sometimes, the dentist will use a few self-dissolving stitches to close the gum edges over the extraction site.
Following an extraction, you will recover at home. Recovery typically takes a few days. Your dentist will explain what you should expect during the healing process, including pain management, diet, cleaning your mouth, and activity levels.
Dental Implants
A dental implant is a permanent anchor inserted into the jawbone to provide a firm foundation for a tooth replacement. Each implant is designed with an artificial root, abutment, and crown. The implant is surgically inserted into the sockets left by missing teeth. The artificial teeth are accepted by the body and act like natural teeth.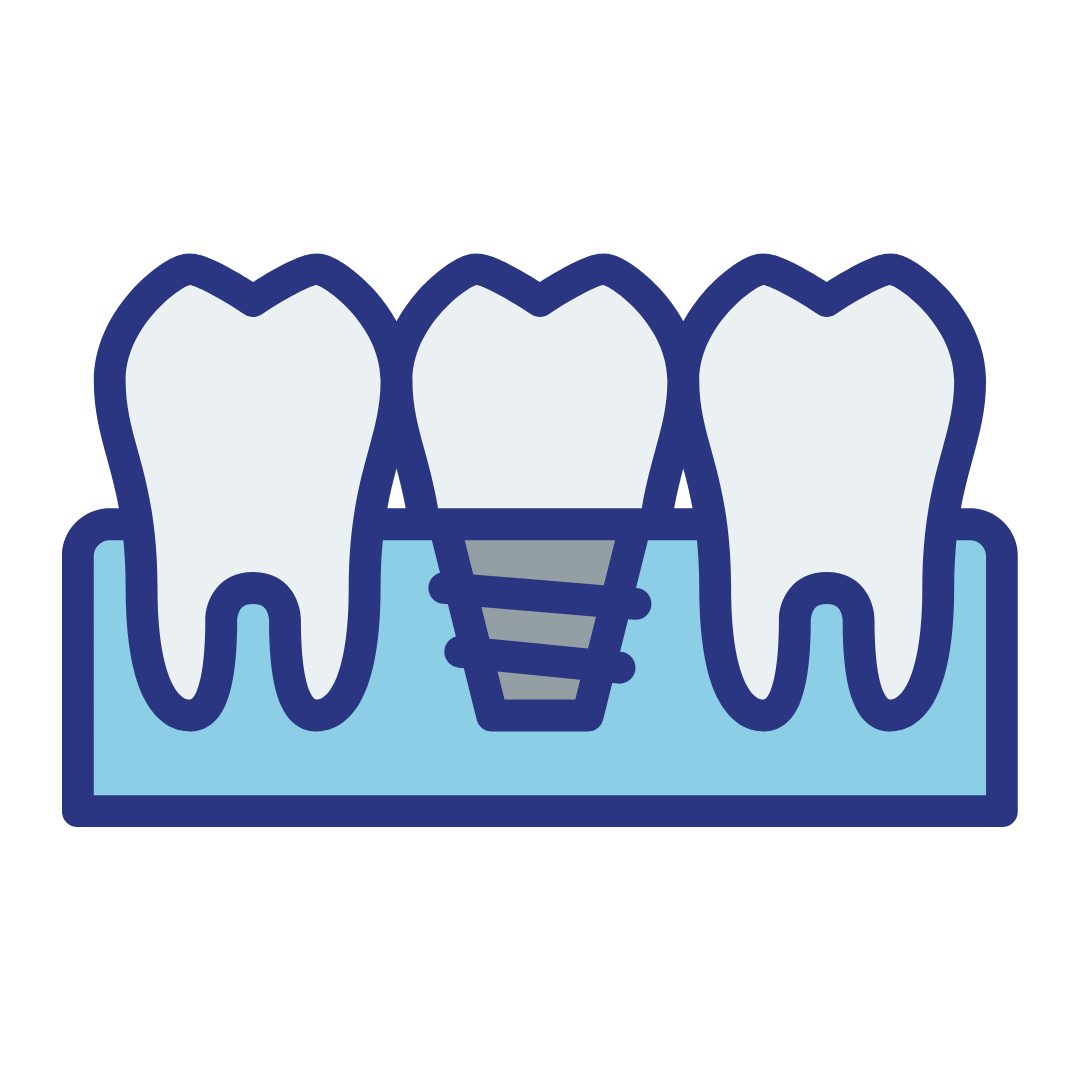 Dental implants don't require adhesives, suction, clasps, or crowned support teeth to stay in place and can last forever with proper care and regular professional cleanings.
How we can help:
We provide dental implants to those who are missing teeth or unable to wear dentures. Sometimes, denture patients suffering from slipping or loose appliances choose dental implants for better stability.
Our dental team can provide feedback on whether you are a good candidate for dental implants. If you're healthy and have the appropriate bone structure, you're likely to be eligible. Braydich Dental uses high-quality, medical-grade titanium materials that deliver healthy teeth and a life-long smile.
Dental implant treatment is usually done under a local anesthetic and is relatively quick and painless. Those patients who suffer from dental anxiety should discuss sedation with their dentist.
Sleep Apnea
Do you snore? Maybe it's just enough to annoy your loved one. But it's also possible it's serious enough that you may stop breathing for several seconds at a time throughout the night. That's called sleep apnea.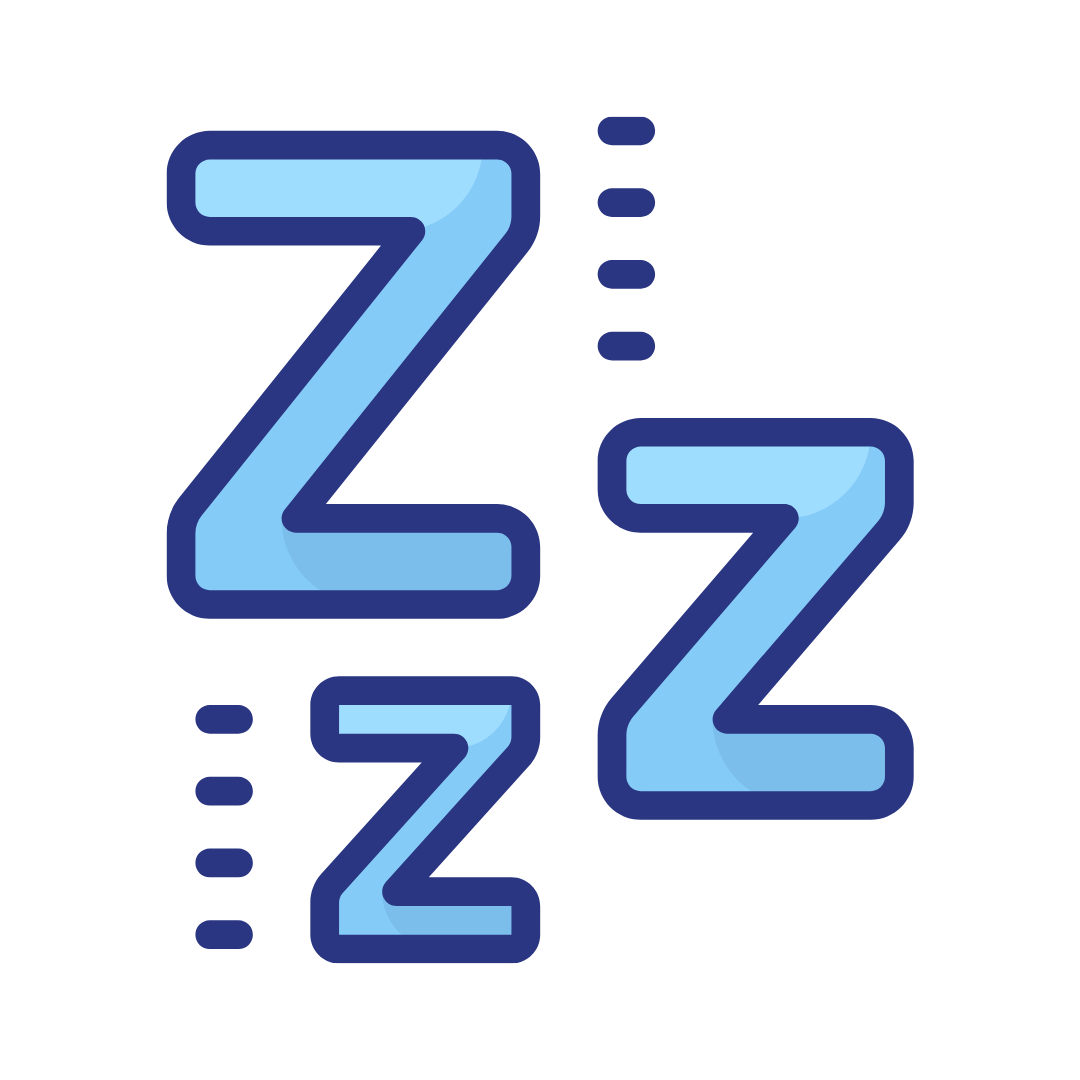 Sleep apnea is defined as complete airway blockage for periods of 10 seconds or longer repeatedly during a sleep session. While snoring isn't dangerous, sleep apnea can be because it could increase your risk for stroke, heart attack, fatigue, irritability, and other issues.
How we can help:
If you think you or a family member may suffer from sleep apnea, consult a sleep specialist. If they diagnose the issue as sleep apnea, that doesn't mean you'll have to use one of those big, bulky CPAP machines for the rest of your life. We can help with other less intimidating options.
If you've already tried the CPAP machine and it doesn't fit right, or causes claustrophobia or discomfort, Braydich Dental can discuss other comfortable treatment options like a custom sleep guard that prevents airflow blockage.
Call Braydich Dental for your oral surgery needs.
Braydich Dental has the experience, expertise, and equipment necessary to be the one-stop shop for all your oral surgery or sleep apnea treatment needs. For more information, schedule an appointment with your dentist or call our office at 330-286-9301. We look forward to restoring your smile.